The way to "Bampa" and the first steps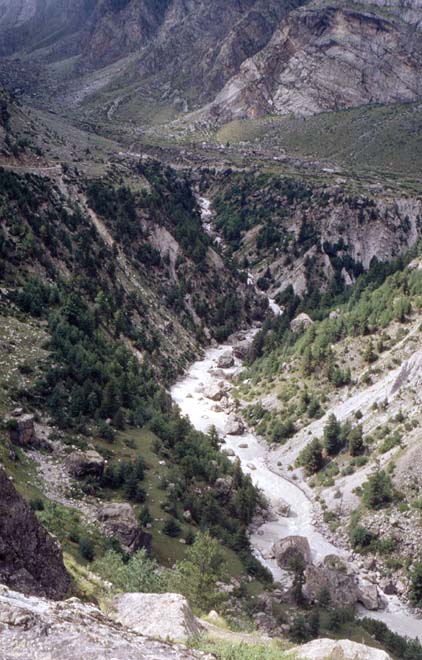 "Bampa" - a village in the heart of Himalaya. It lies on more than 3000 meter in the height
and is 30 km from the Tibetborder. The time seems to stop at this quaint place.
It was the place were I escaped from the hasting world for three weeks.